Testing Stratford-upon-Avon Documentary
Living with history, Life in historic Stratford-upon-Avon
Living with History
Life in historic Stratford-upon-Avon
The Birthplace
It feels right to have the birth of my project about life in this historic town be connected with the place where THE playwright, the person who has moulded this town, was born. I love the absence of people to concentrate on the place itself, but there's the discarded cup just below the house, retaining and bringing in the life aspect of the project.
Stratford-upon-Avon
Colourful and eccentric, this is a living museum with a historical resident to thank.
With a concentrated mix of theatre, in both plays and reality; with anything from confrontation between local buisness and the now out of town market though new controversial developments springing up all over the town and to the many eclectic events, it is vibrant and alive.
Services take place at the working church of Holy Trinity, where Shakespeare is buried. Two, historical themselves, organisations thrive off keeping and performing the man's legacy.
Conservation Team Working On Shakespeare's Birthplace Walls, 2018
We fly inside the window of the house and see the Shakespeare Birthplace Trust's conservation team led by Emily Ireson (pictured left) scrubbing down the walls to re-wash them. This is done every 20 years to all rooms in the house.
Shakespeare Aloud, 201?
In partnership with the SBT, actors from Shakespeare Aloud perform requests from any play.
The Birthplace museum welcomes tourists to the town with original works and objects
New Place, 201?
This is a museum on the site of Shakespeare's home, knocked down years ago by an owner of the building who didn't want tourists coming round
Copy of Mimbre Acrobats' 'Fierce Sisters'
Lady Macbeth In New Place Gardens, 2018
Mimbre Acrobats performed "Fierce Sisters" featuring several Shakespearian female roles, finishing with this dark, non- talking, whirling figure of Lady Macbeth.
Hall's Croft was a wedding gift from Shakespeare to his daughter Susannah's husband Dr. Hall
Anne Hathaway's cottage, before she was Shakespeare's wife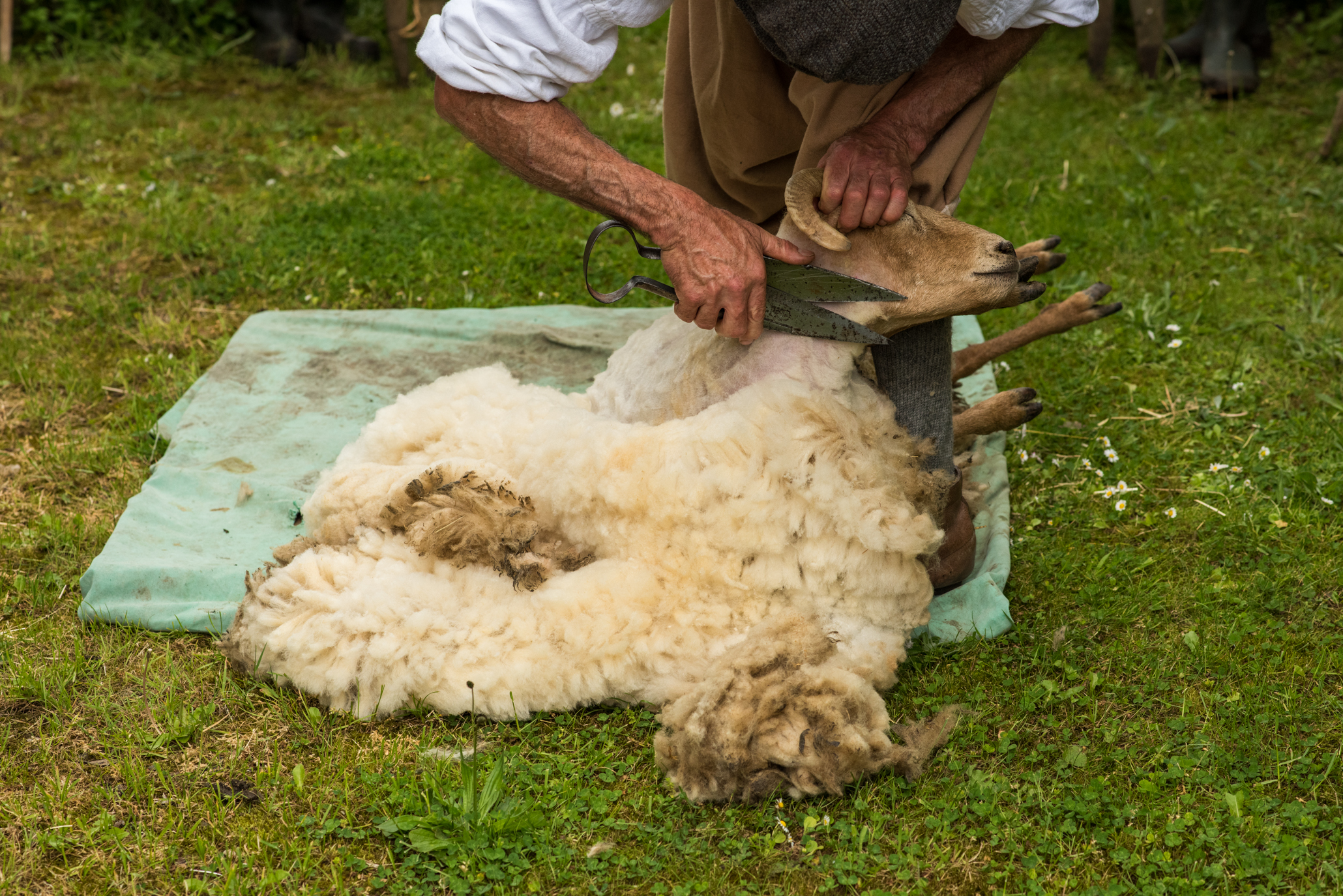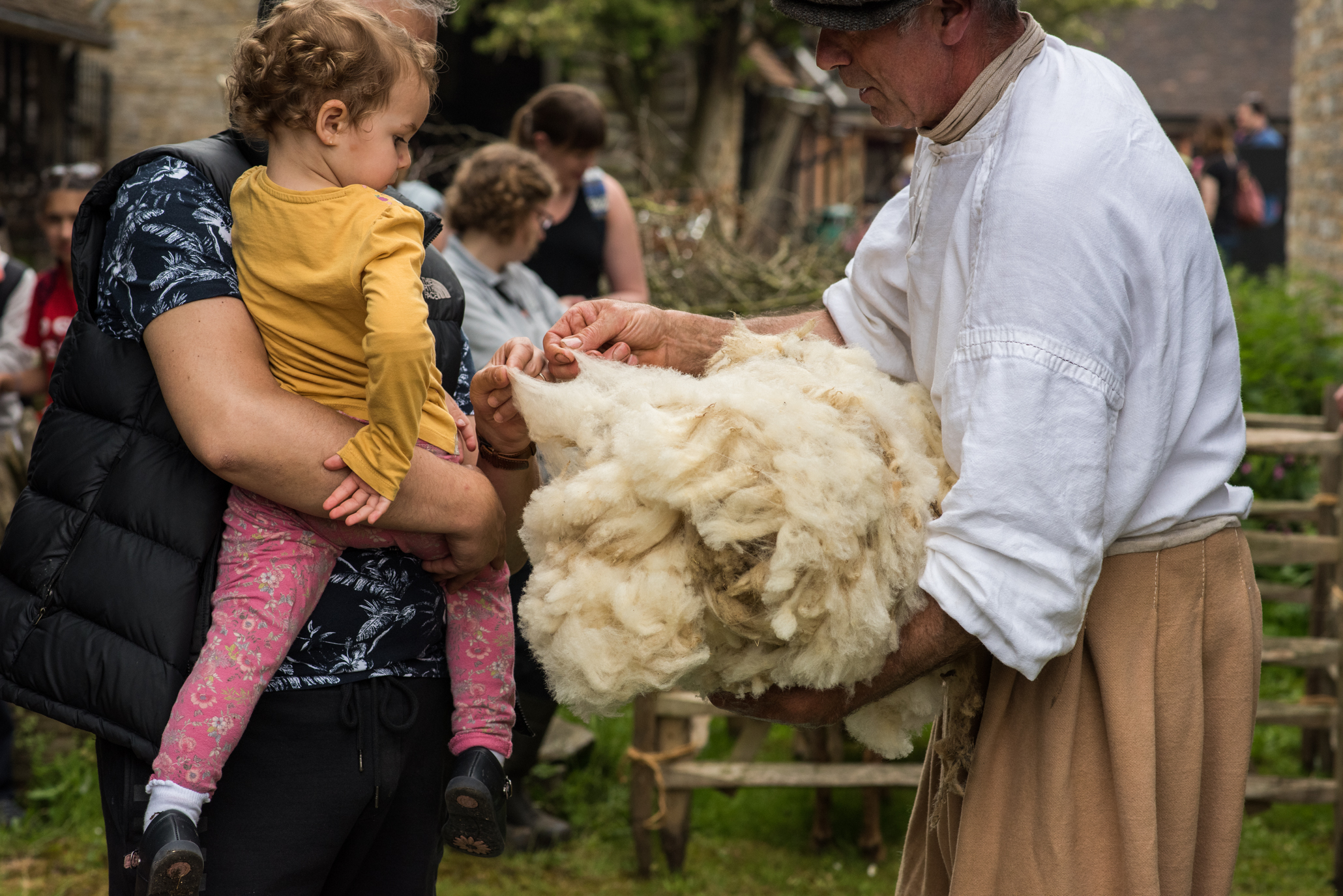 A selection from the archive ready for a talk given to oversees university students
Copy of What is thought to be a painting of Holy Trinity
Copy of Reading room for viewing of archive materials for research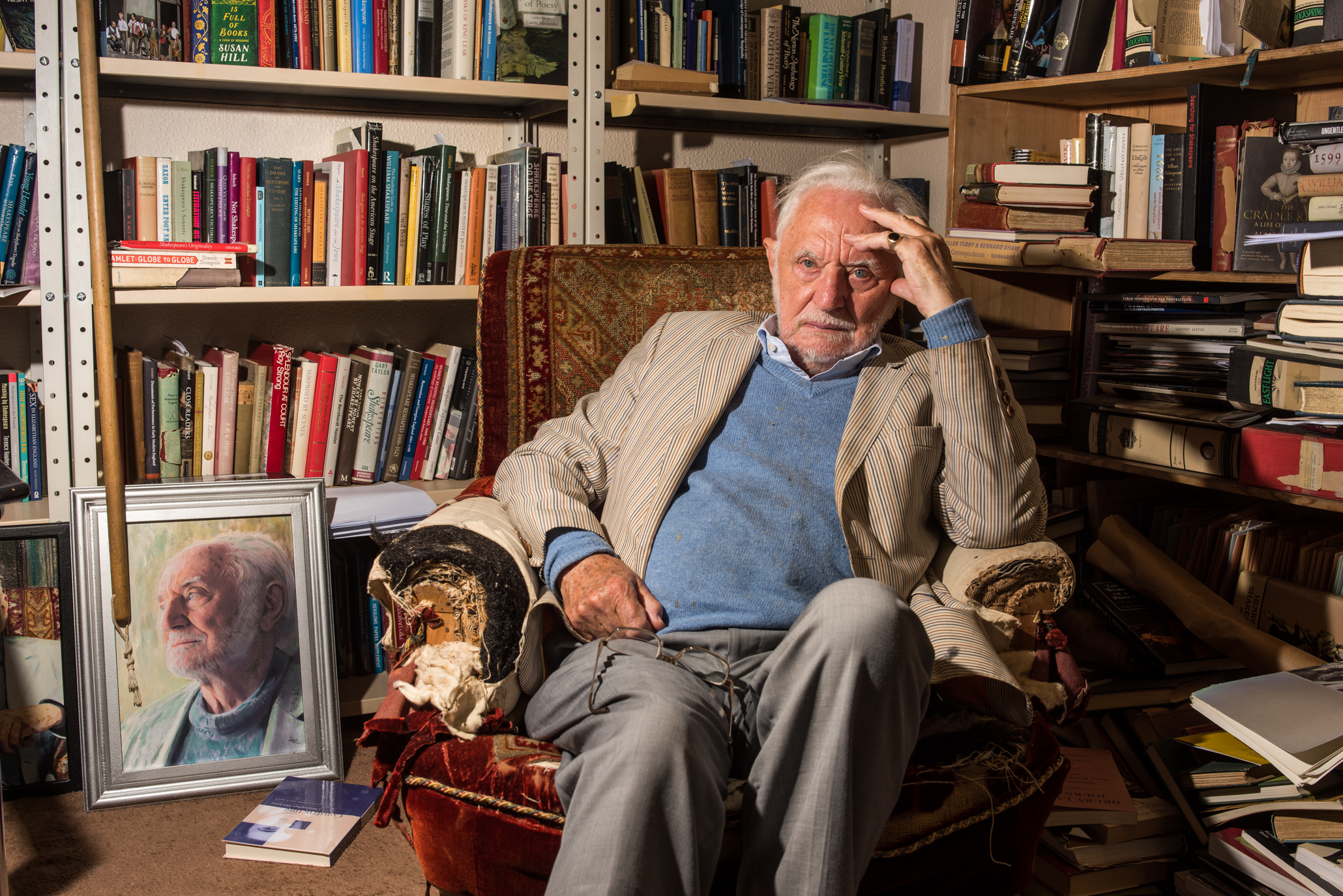 Professor Sir Stanley Wells C.B.E. In His Study, 2018
Stanley Wells is a Shakespearian scholar, writer, professor and editor. He is honorary president of the Shakespeare Birthplace Trust, Professor Emeritus at the University of Birmingham, and author of a number of books about Shakespeare. He lives in Stratford-upon-Avon.
Copy of Puppets of Shakespeare and a town Beadle
Copy of Lady Godiva puppet visits for the Birthday Celebrations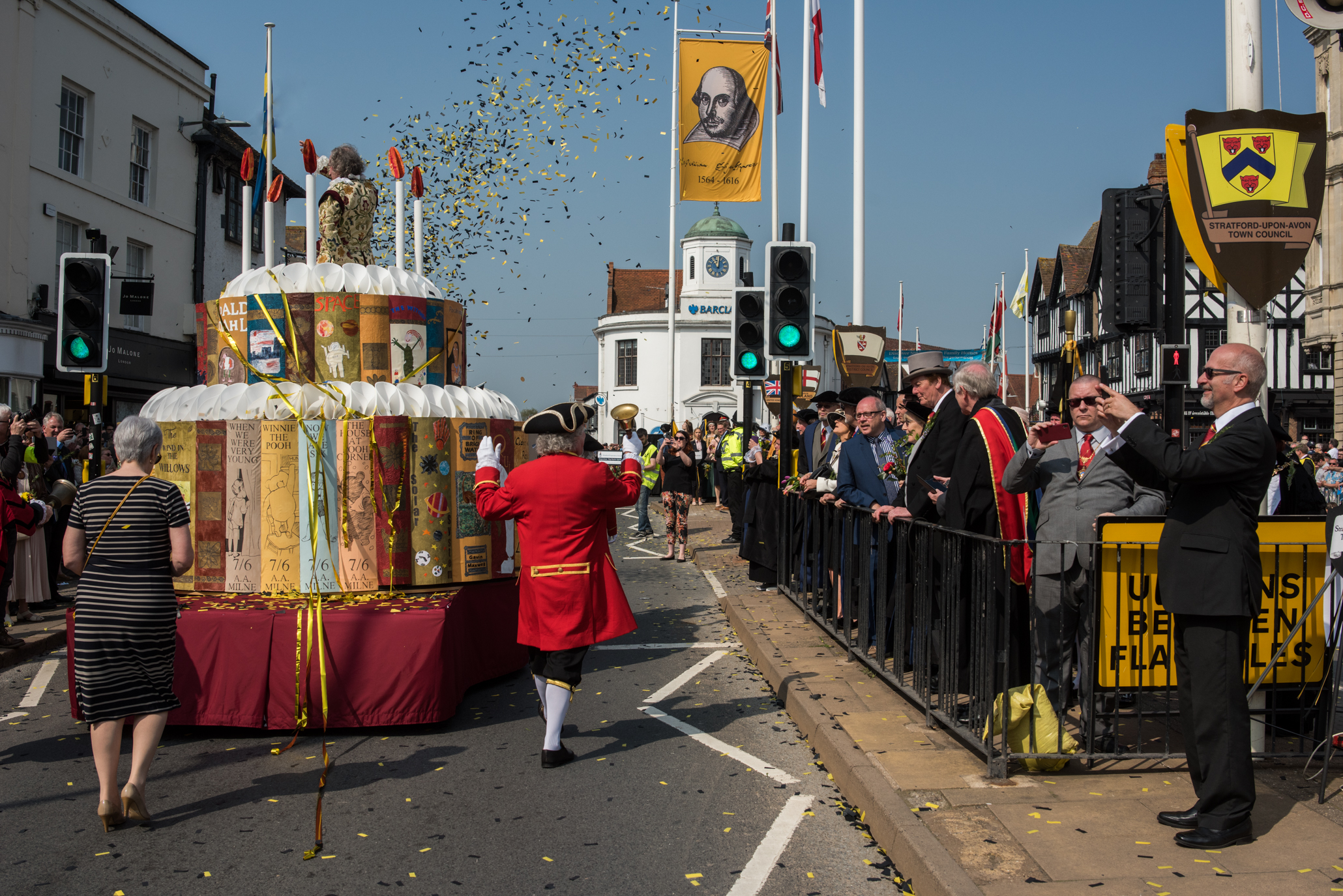 Copy of A cake with famous stories sown into it ridden by Shakespeare
Copy of The parade and the public bring flowers to be laid at his grave
Copy of Street performers waiting their turn
The Mop, 2018
The Mop is an attraction from outside Stratford that comes into town and locals flock to it. The Stratford Mop was first granted a Royal Charter by Edward VI in 1544 and was originally a fair where workers hired themselves out to employers for the next 12 months. The rides we now have preserve The Mop fair traditions.
The World Is Spinning, 2018
I named this based on the partial ride name that you have to search for in the image and the sense of movement you get from staring at it.
Copy of Mother Swan teaches Signets where food is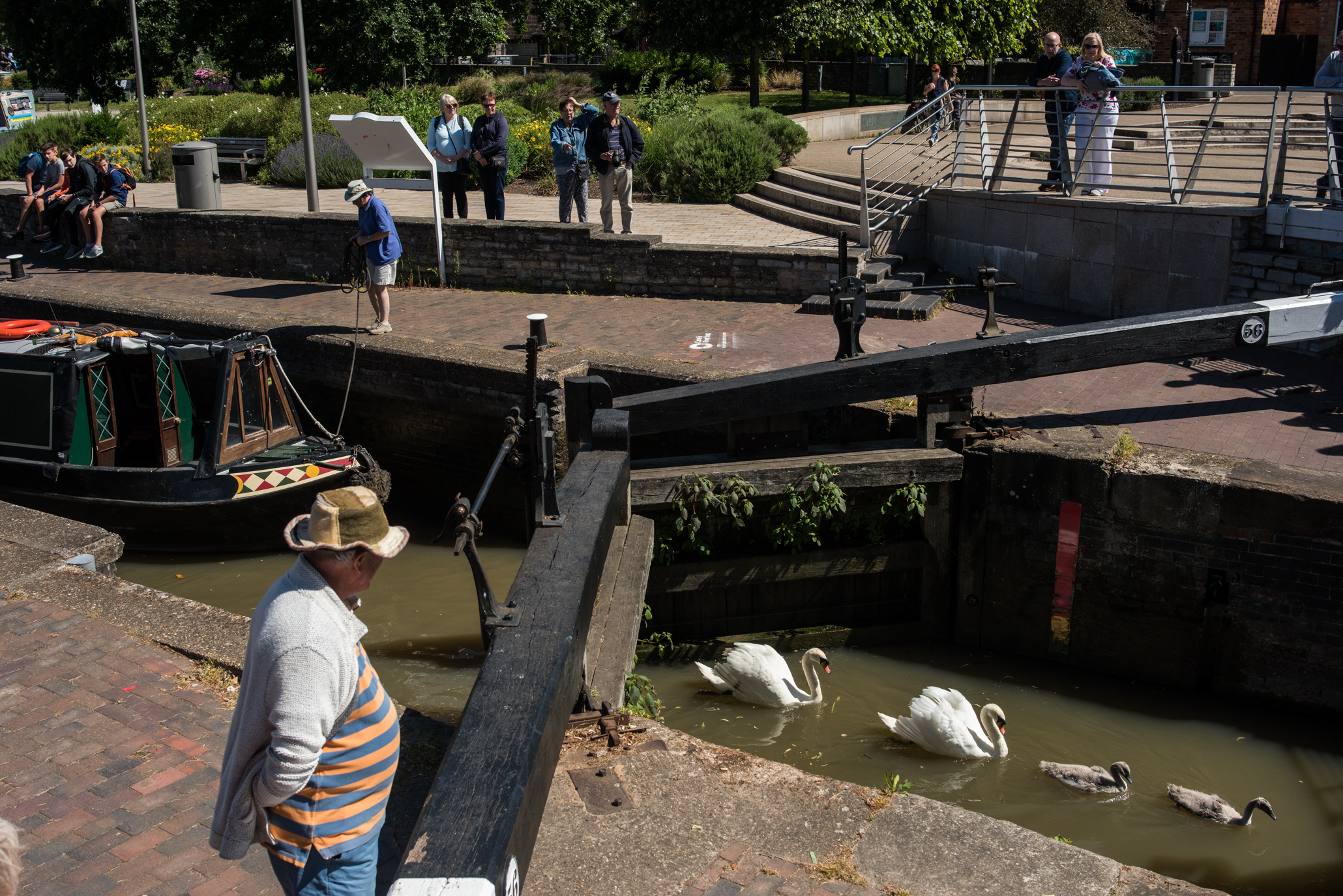 Copy of Swan family uses main canal basin lock to the river as a lift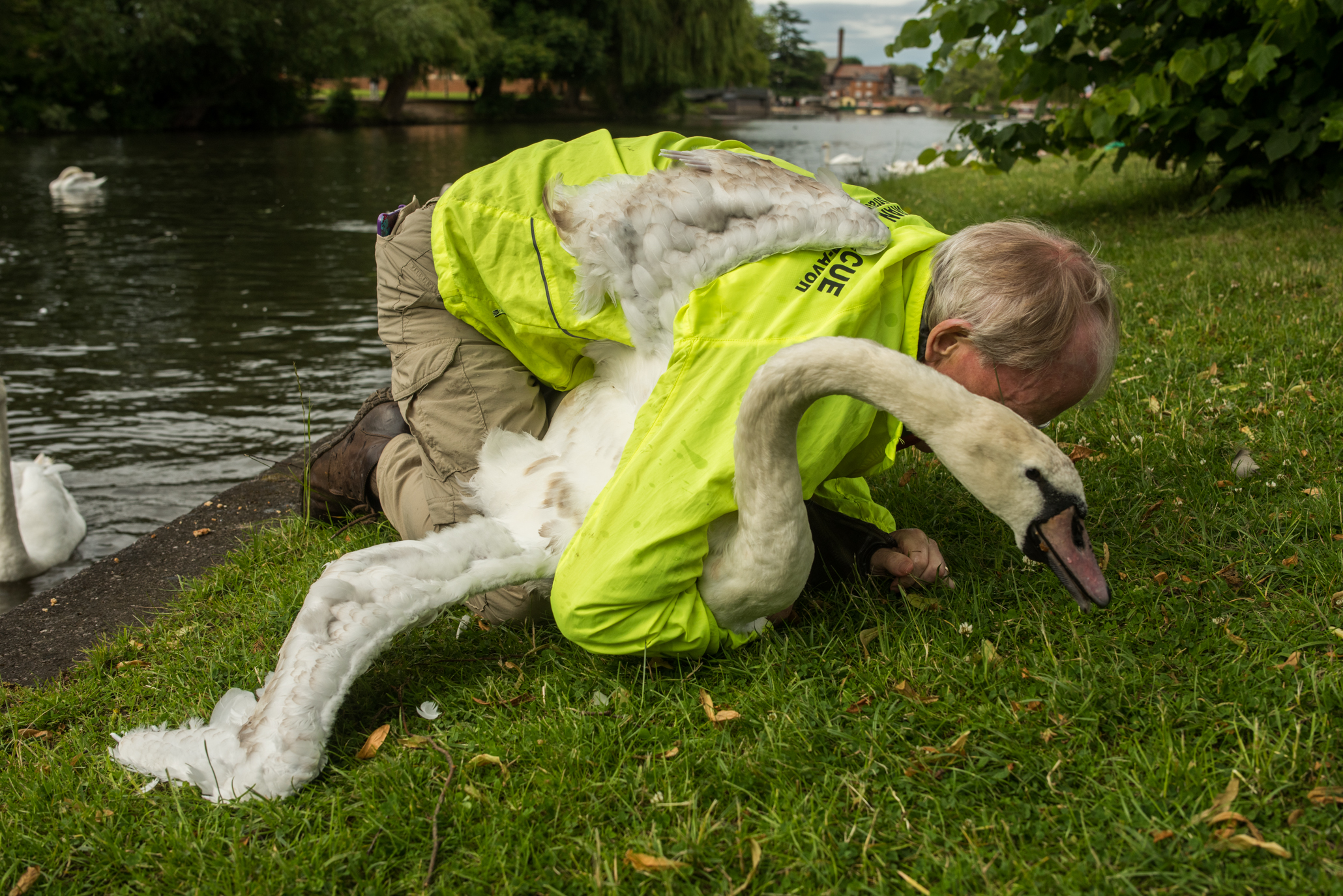 Swan Catching, 2017
Voluntary swan keeper and former Mayor, Cyril Bennis, pulls a swan he suspects of having lead poisoning from the river. This one survived, but another swan, which a resident informed Cyril about, died on the way to Wychbold Swan Sanctuary.
Tour Boat Maintenance, 2018
Avon Boating doing repairs in the off- season. The fleet of Edwardian passenger boats, like Lily, are stored and repaired in the out-of-town workshop near Snitterfield. Lily was built in 1933 by Borwicks at Bowness and used up until 2014. After major restoration, it was relaunched on the River Avon in March 2017. The image shows one of Avon Boating's builders, Nick Harwood, undertaking repairs to Lily's gunnel.
The boat hire company started out as a family firm letting boats and running boat trips since 1898. This is the official date of establishment, but it is believed that they were doing this as early as the 1850s. The company was known as GH Rose & Son and was run by the same family up to 2004, when Edward Rose decided to take a back seat and set up Avon Boating Ltd to continue his family's legacy.
Avon Boating Ltd, as it is now, is the oldest established business in Stratford that has been in continuous operation. It has also in all those years only ever operated out of the Boathouse on Swan's Nest Lane.
Stratford Summer, 2018
For some people and many tourists, the centre of the town, the very heart, is the Royal Shakespeare Theatre.
Headstone Carving, 2018
Clifford and Sons have been the town's stonecutters since 1891, when this workshop was established and was lived in by the first stone cutter in the family, George Clifford. You can see his stone self- portrait bust on the top left shelf, next to his wife. You can see his old fireplace behind Jake, the current Clifford son.
After hundreds at the 11am public service in the memorial garden, with no more than 6 veterans and 14 people in total, remembrance in the cemetery by the war graves felt very solemn and special
Phillip Raymond Sweet, 83, sub leftennont, was born in Stratford, went to KES and walked his daughter down the isle at Holy Trinity Church. Being photographed by local press photographer Mark Williomson for a pice on D-Day.
He started painting at 60 and finished at 70 but doesn't show or sell his work
Copy of Bedle, Emma Davis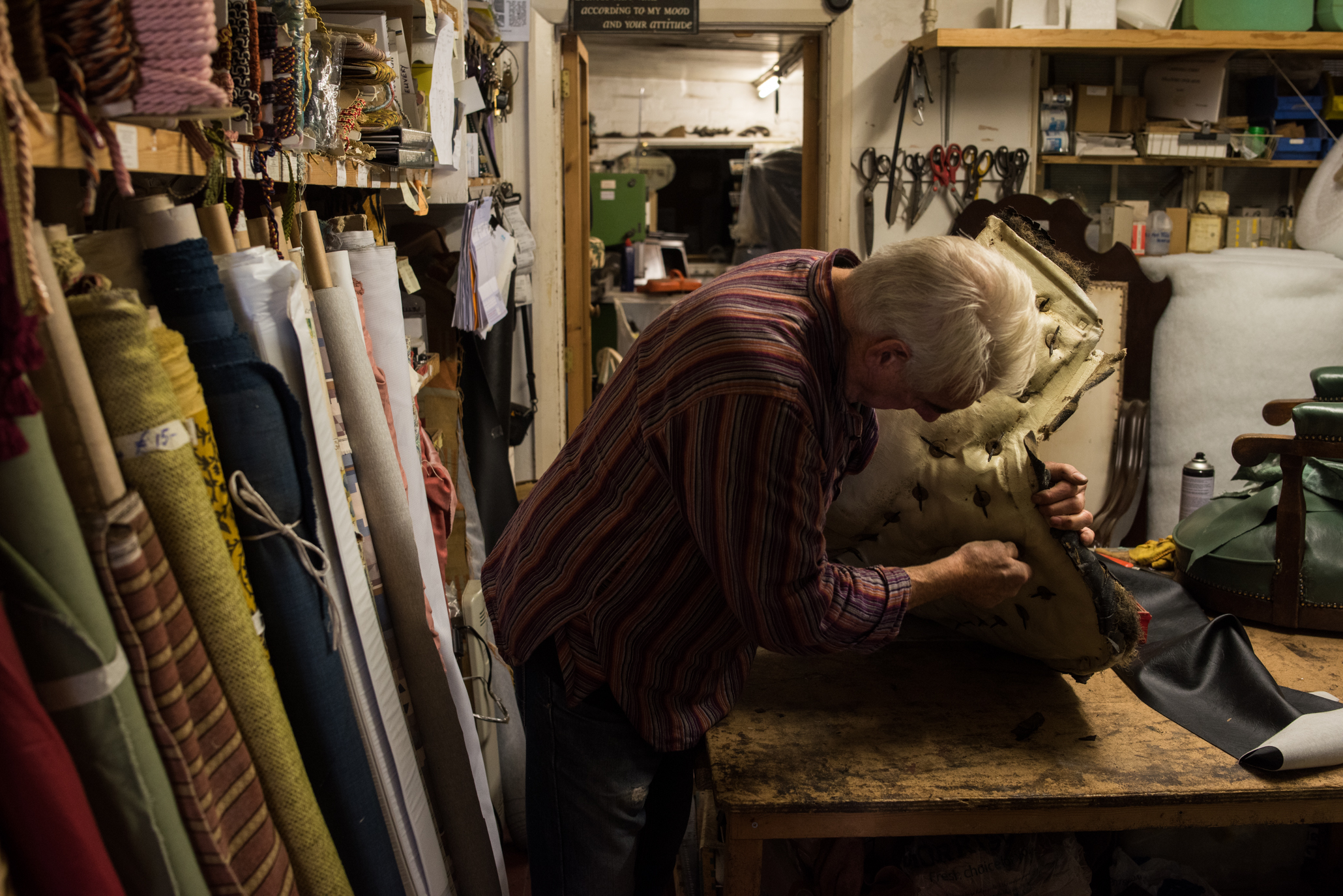 Copy of Coiffure By David 1968
Mida, 2019
Mida was ? at the Welcome Hotel for ? years, looking after the Queen and ? . For the past 8 years has owned Mida Moroccan Restaurant.
Charlie Budd's first exhibition
A painter and decorator, Charlie (left) fell off a ladder and broke his back. While recovering he turned to his muse-photography. Having used this time to create many images of flowers in Bluebell wood, he made sold a surprising amount of calendars and has since been selling himself as 'The Tall Photographer'.
Arron the fire eater
Charlie invites Aron to perform on the Bancroft for his club 'Stratford Clicks' witch brings photographers of all levels in the town together for anything from portrait evenings to fire performances
"Save our ArtsHouse!"
Funding problems cause the closure of the Artshouse
A car gong past honks to the beat of the crowd singing 'Do you Hear The People Sing?' from Les Misérables
Lennon on the roof
Plans were submitted and Proon Productions, a small touring theatre company's won.
Gaz Keenan John Lennon Tribute Uk getting ready for a show.
Rebecca, owner of Prune Productions, and and 88 year old man dance to 'She loves me'
Copy of The Guild chapel is surrounded by Shakespeare's school K.E.S (on left is Guild Hall)
Copy of Upstairs from the Guild Hall is Big School where Shakespeare would have learned. Students have always learned here.
Classroom Fire Hands, 2019
Students of King Edward VI School (KES) watch a girl from Sixth Form who has bubbles made with washing up liquid and methane in her hands. The methane is lit by another student during an extra- curricular lunchtime Science lesson.
Copy of Professer J. Ronnie Mulryne
Guild Chapel During The Evening Service, 2018
Rev. Dr Paul Edmondson, Head of Research at Shakespeare Birthplace Trust takes a service at the Guild Chapel. A 15th Century painting called The Dance Of Death covers the walls of the chapel which is itself joined to a small group of buildings including King Edward VI School (KES). Students from the school attend assembly here.
Copy of Restoration work on Guild Chapel's 14th century wall paintings
Copy of Queue for the Christmas carol service
Copy of Choir visiting Warwick Castle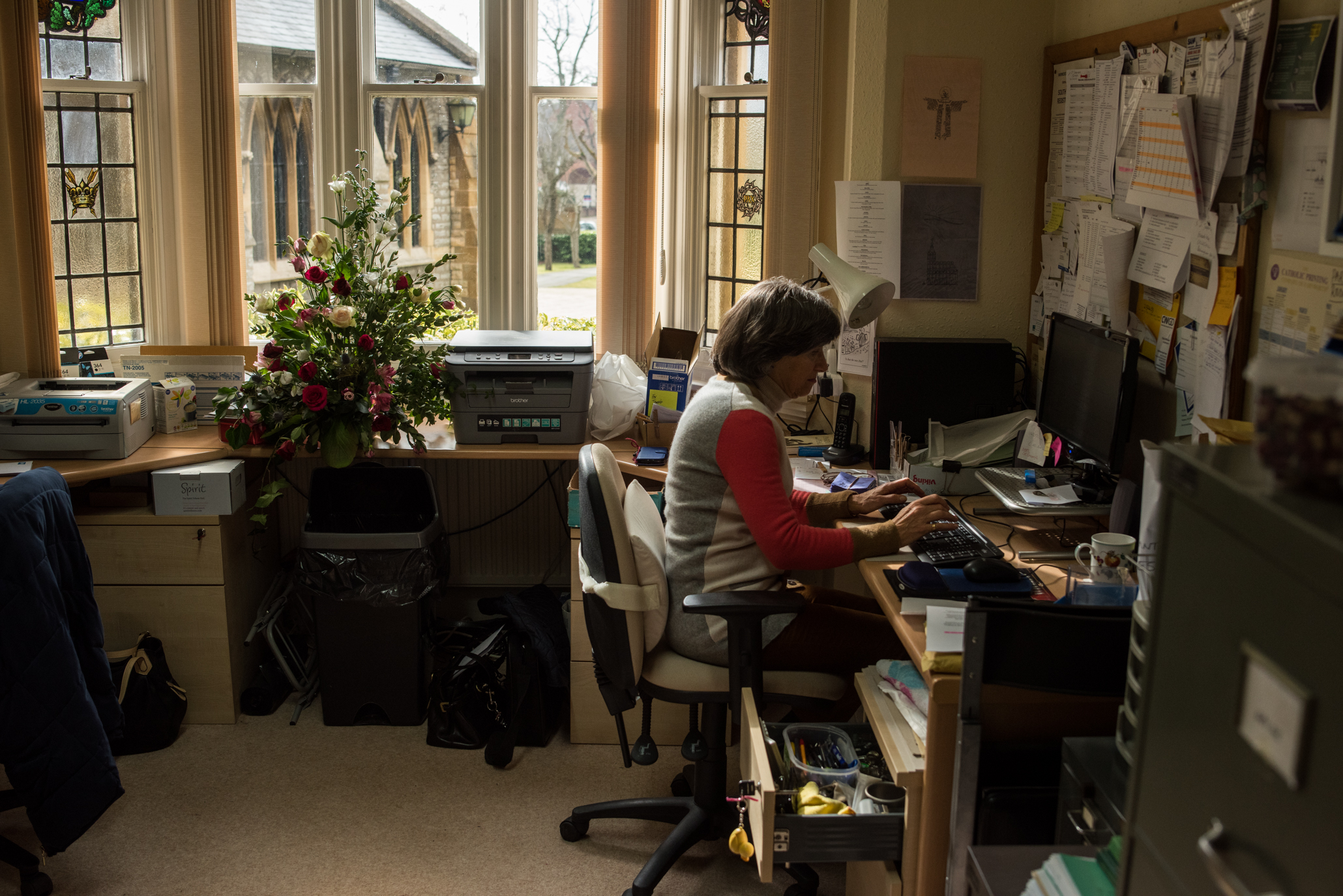 Copy of Family visiting for the Ganesh Chaturthi festival
Copy of A clay Ganesh is put into the water, taking sins with it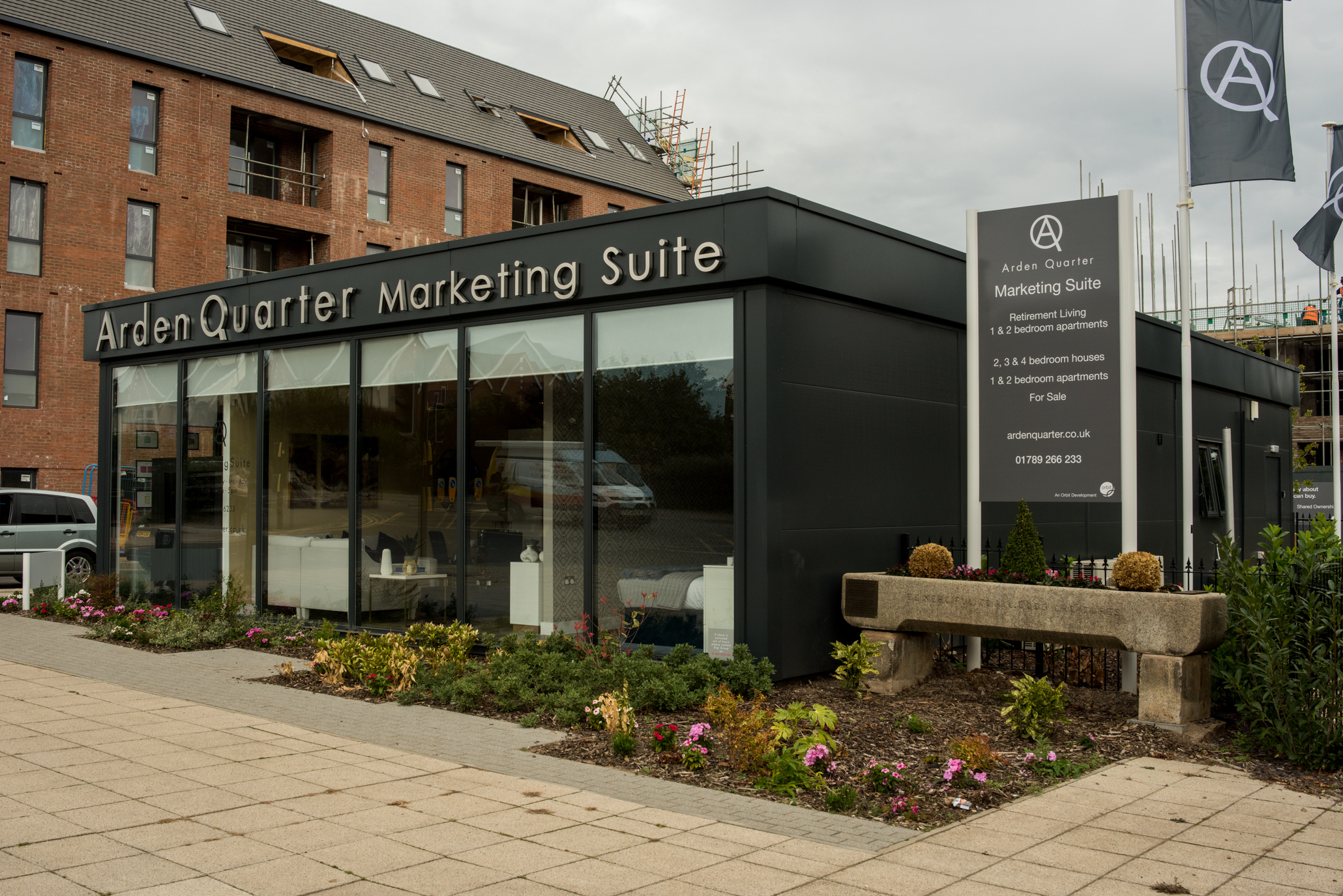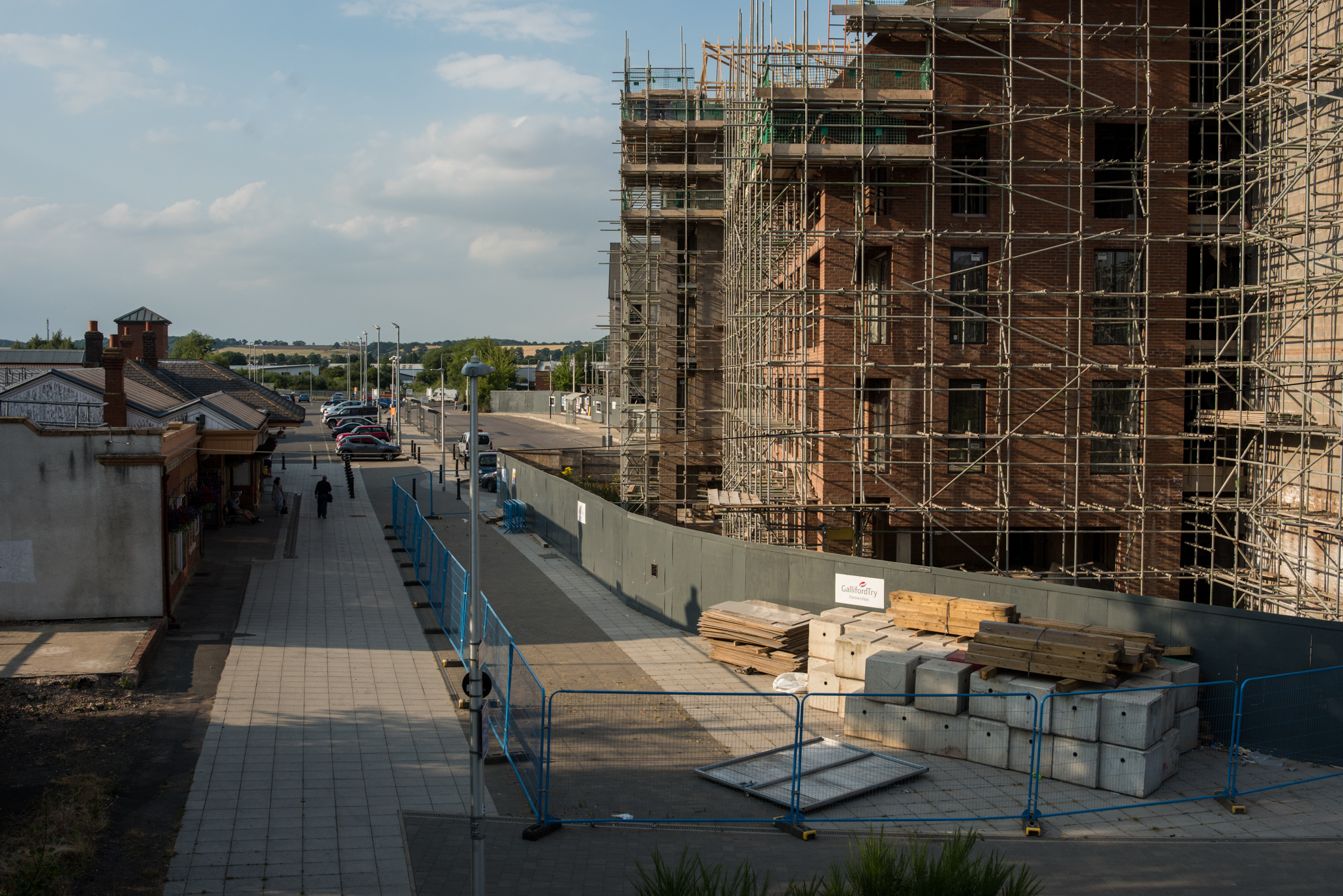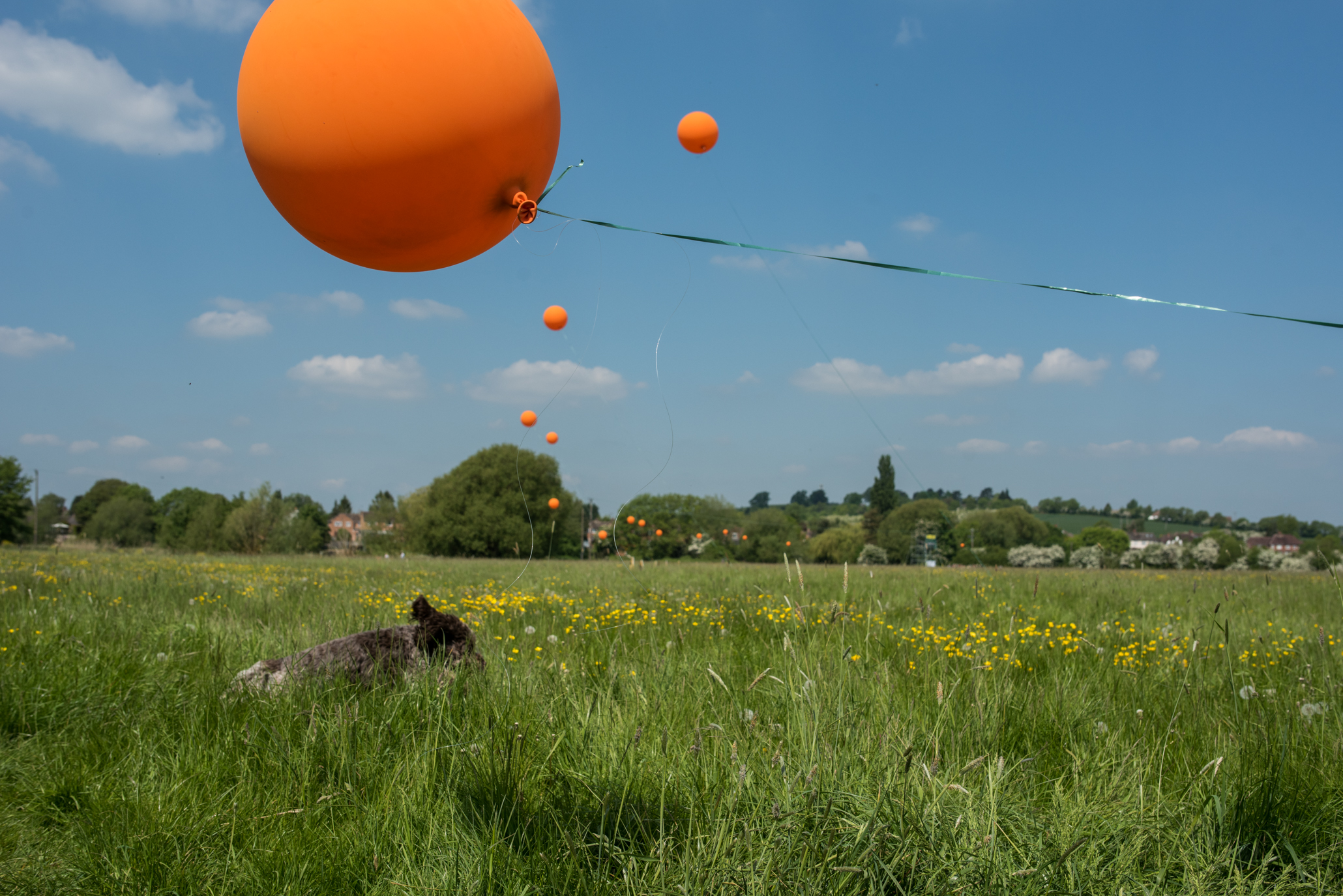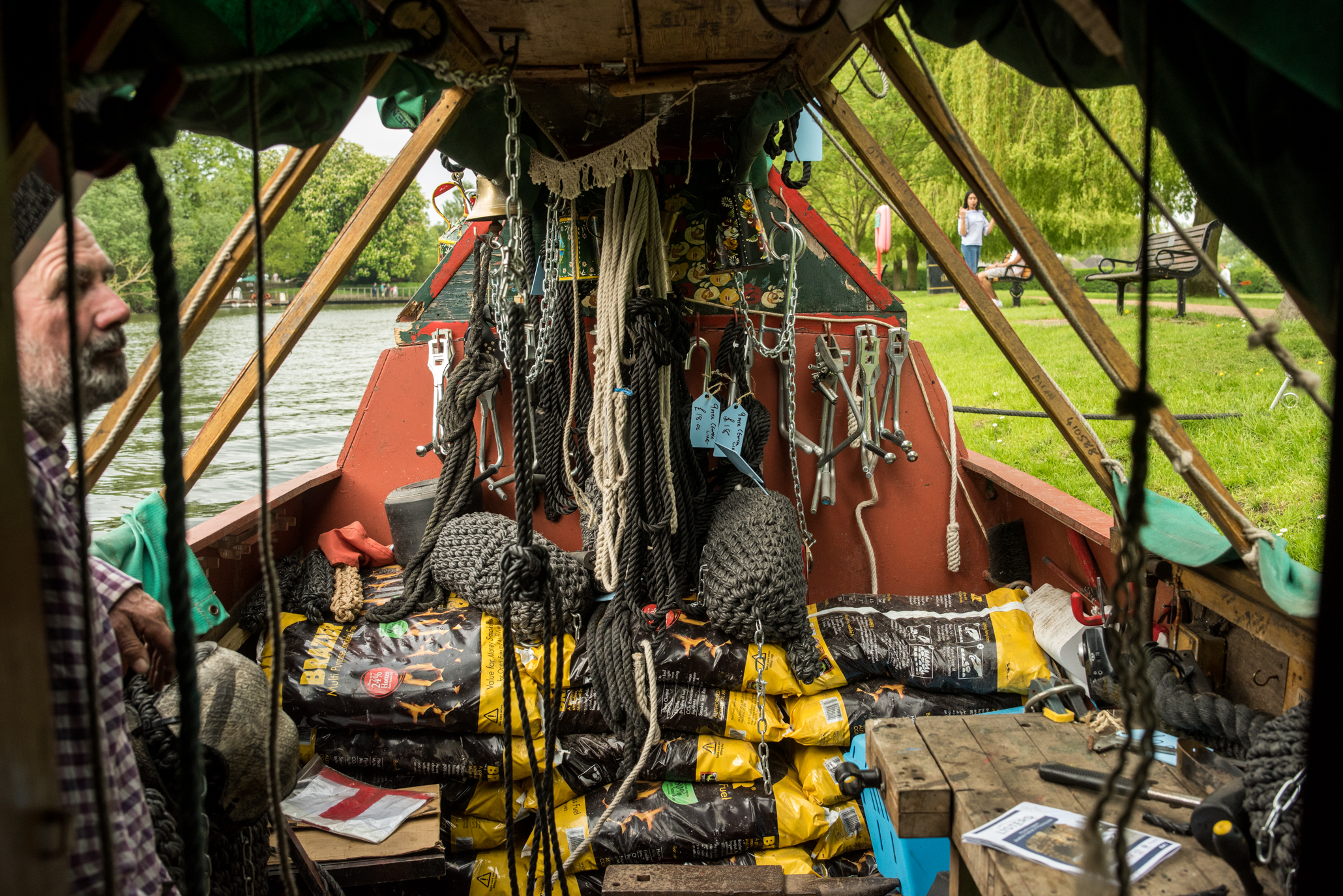 Designer House, 2019
1950s fabric designer Tabor Reich's house, restored by his son Alex.
Tibor Reich, 2019
Portrait of Tibor Reich by?.
An original Tibor Reich chair.
'Three Sisters', 2019
A plate, designed by Tibor, to compliment his designs in exhibitions. This and others were taken up by Denby and produced for a few years. The Rolleiflex is the camera he used to create all his iconic designs.
50/50, 2019
Tibor designed his house to be a show room of his fabrics.
Conservation, 2019
Alex getting boxes of 20,000 of his dad's fabrics ready to send to the Shakespeare Birthplace Trust's archive.
Winding Down, 2019
After working hard looking after the fabrics all day Alex has always enjoyed tending to the garden with Bob.
Friendly Face, 2019
Bob, ex Royal Navy sailor, started helping Tibor's wife Freda when he died and has come ever since. Bob's children grew up friends with Alex's including Sam.
Memory Lane, 2019
Garden path leading to the old Mill Stone from Clifford Mill.