Heritage Site Photography UK
Heritage Site Photography UK
"It's amazing how much photographs can take on the qualities of a fine painting sometimes. This is very evident in a new exhibition of young photographer William Mulryne's work, which is currently being hosted by the Shakespeare Birthplace Trust at Hall's Croft." - Gill Sutherland, Stratford Herald
I'm a documentary photographer with an interest in heritage. For me photography has always been about creating visual documents.
One of the things I love doing is bringing out details in my images, which fits well with heritage since sometimes you need to document scratches in a wall that you can't see, even when someone points them out to you.
The more challenging something is to capture the more I enjoy doing it!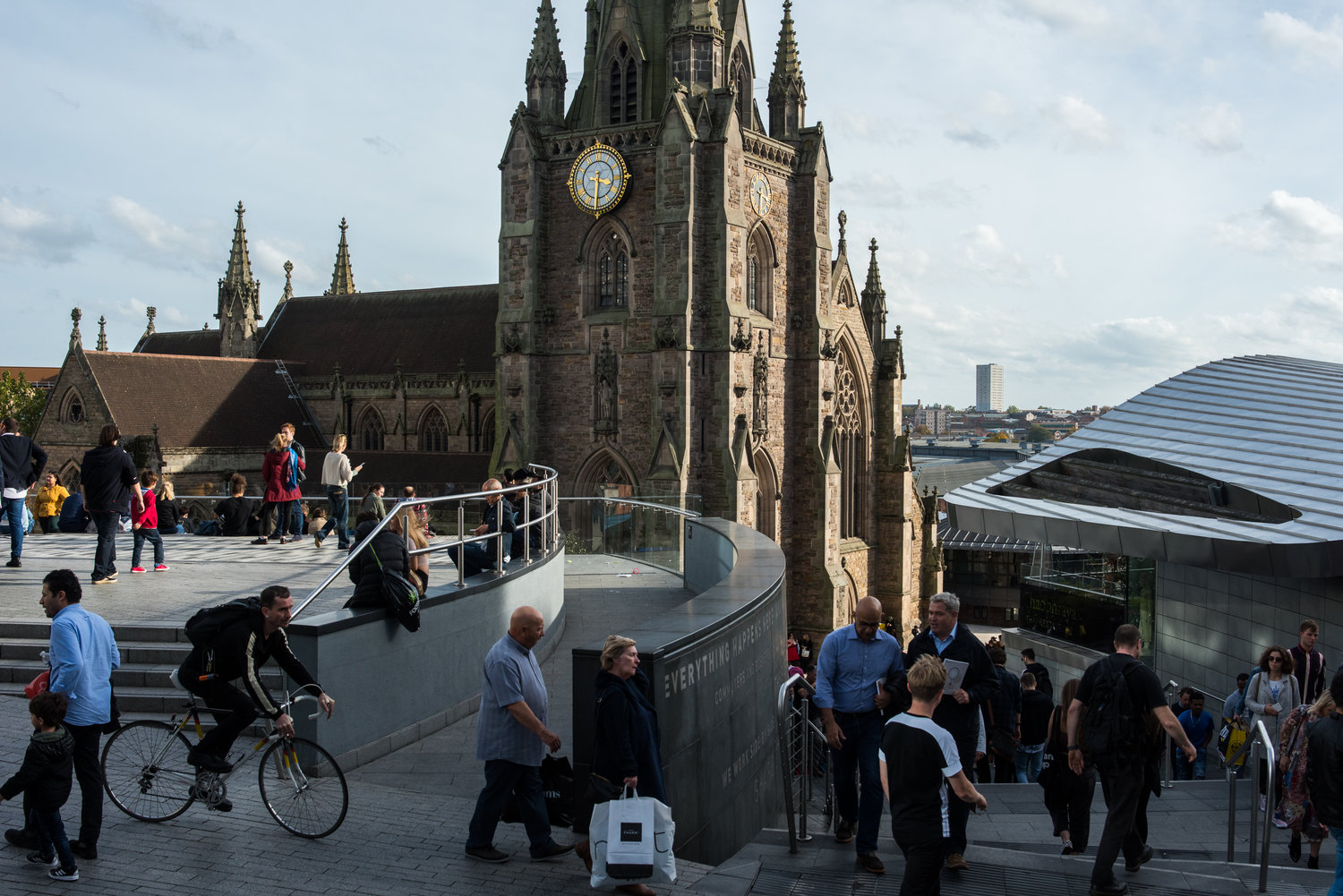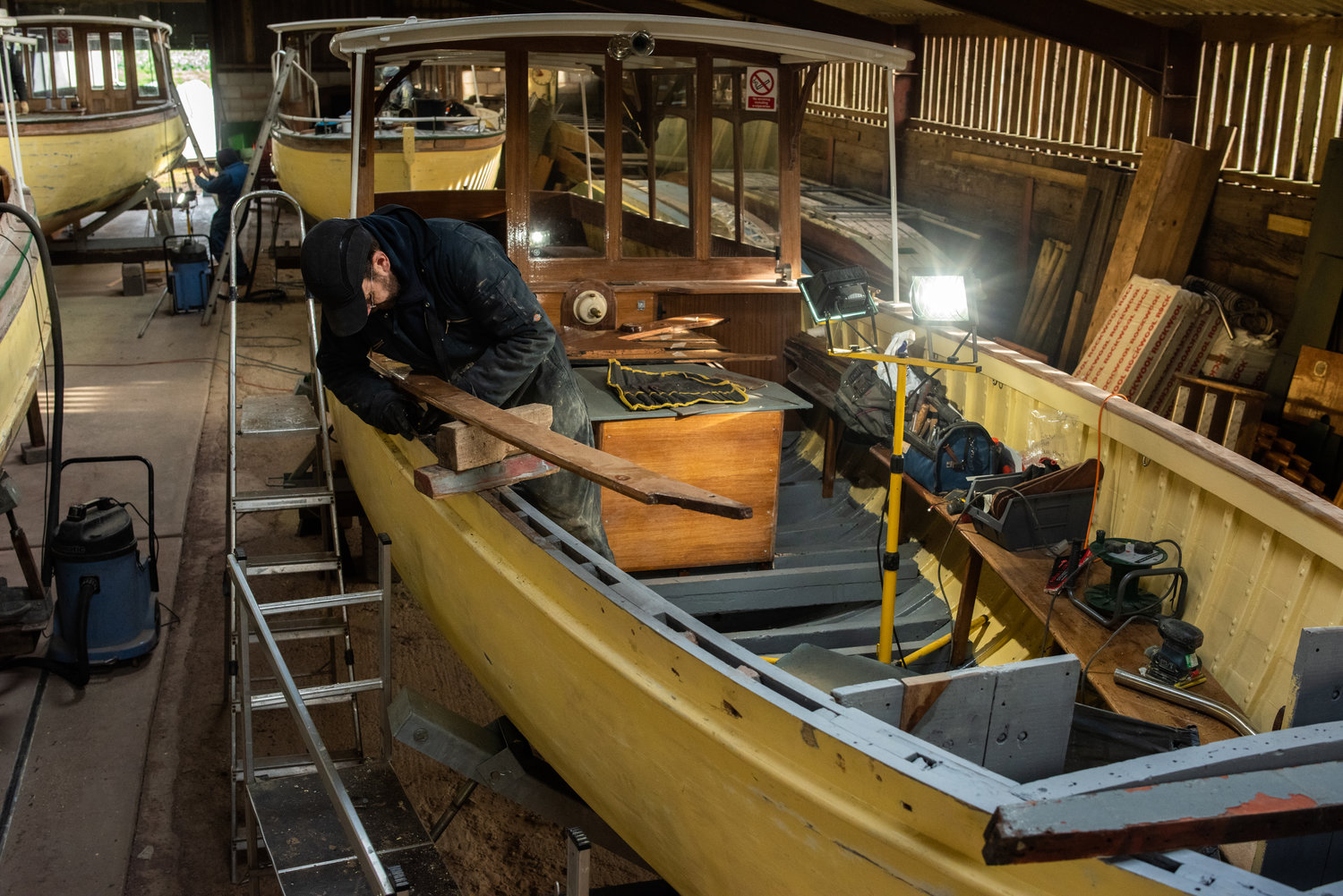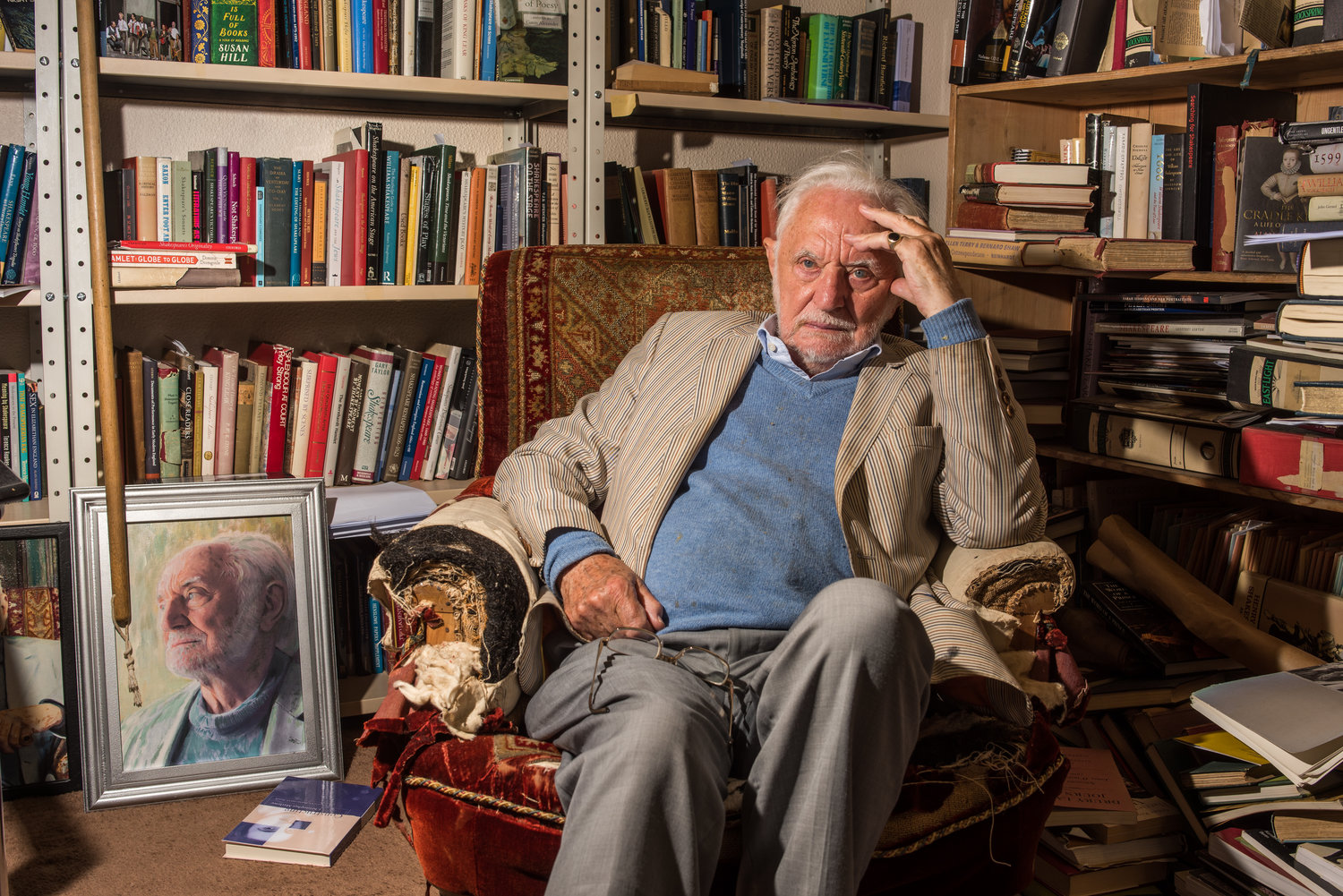 People I have worked with include:
Jarrold Publishers
Ashgate Publishers
Shakespeare Birthplace Trust
European Science Foundation's project PALATIUM
RNLI
King Edward VI School
Society for European Festival's Research
Stratford Town Trust
Qualifications:
BTEC Lv 3 in Photography
BTEC Lv 5 HND extended Diploma in Photography
My Gear:
I use a 36.6 megapixel camera which produces 55 megabyte files. I use RAW format and the latest digital processing. I ensure correct detail and colour is captured for future reference.
Books:
(All in progress)
Living with History; Life in Historic Stratford-upon-Avon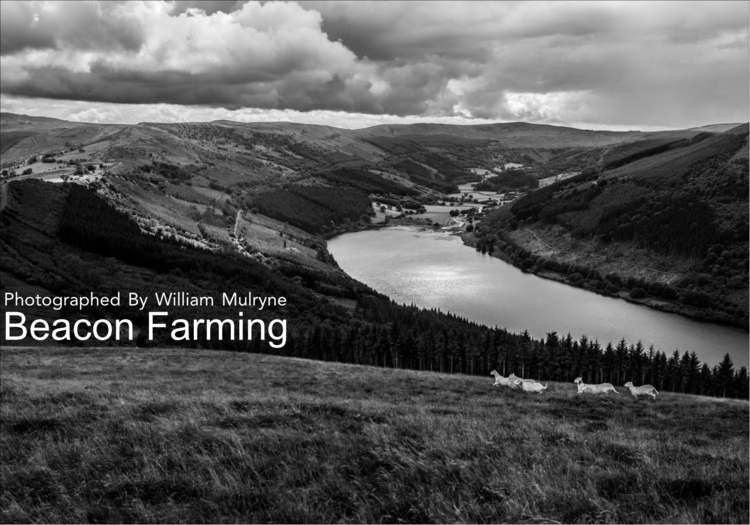 Exhibitions
Living With History at Hall's Croft. May - September 2019
A selection from my documentary book on Stratford-upon-Avon 'Living With History, Life in Stratford-upon-Avon'. With Shakespeare Birthplace Trust and curated by Josephine Reichert, director of Ort Gallery - Birmingham. Funding by ArtsCouncil England.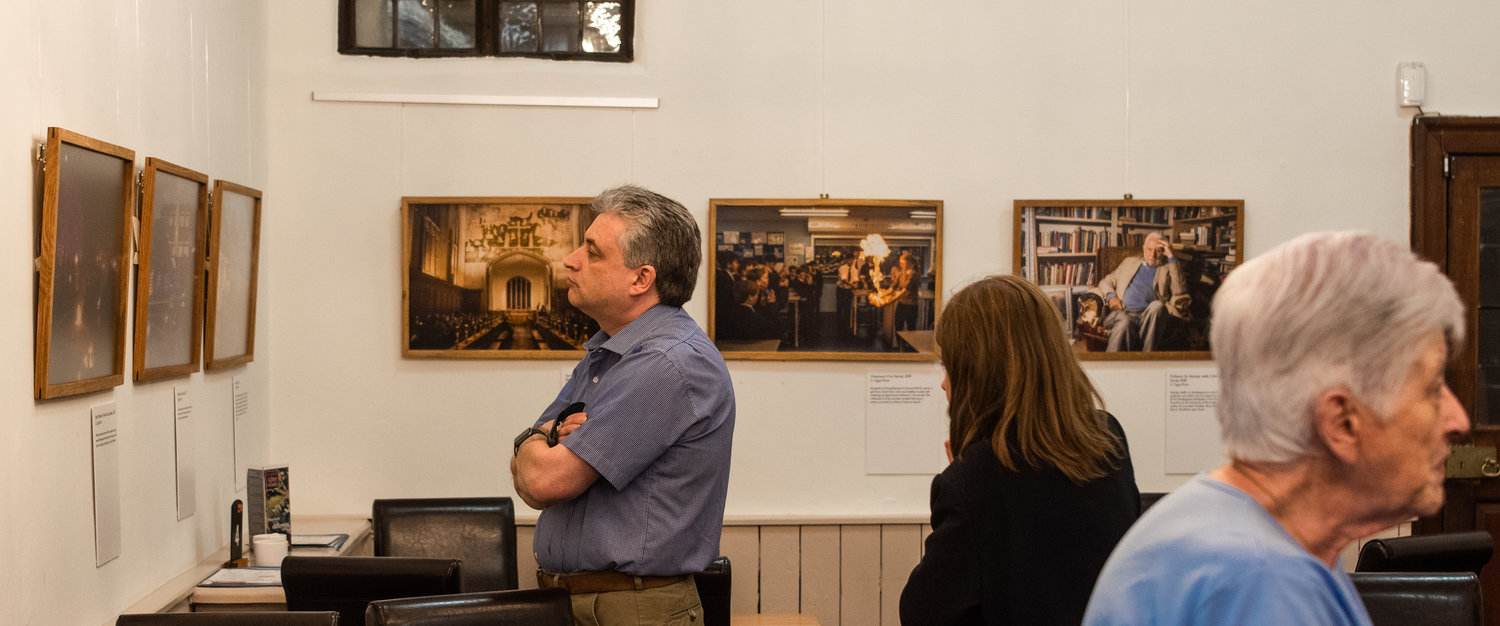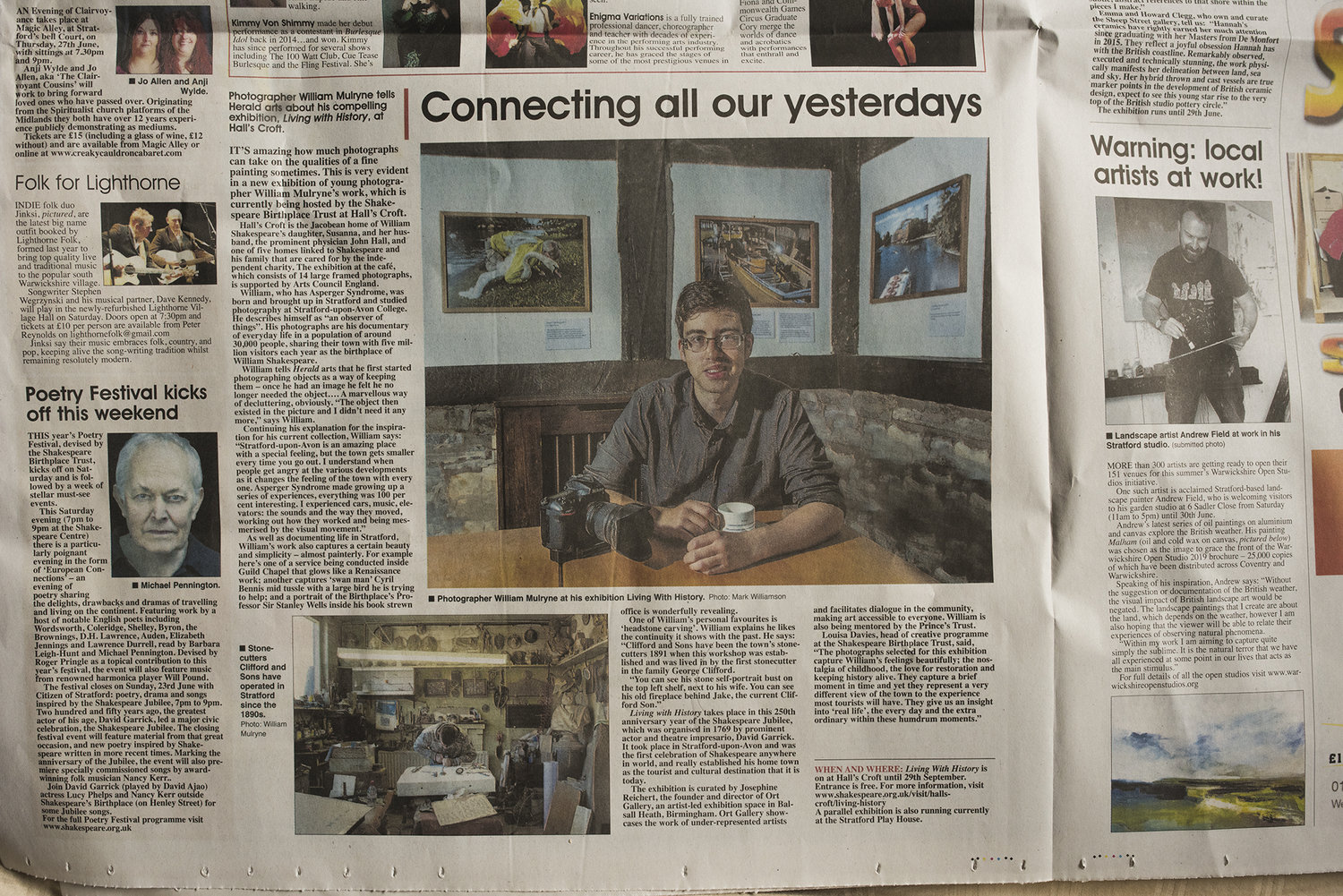 Living With History at Stratford Playhouse. June - ? 2019
After the success of my exhibition at SBT's Hall's Croft, Proop Productions contacted me to create an exhibition for their exhibition space and for their community event 'H'all 4 1'.